Larry Lawfer Realtor ® YourStories Realty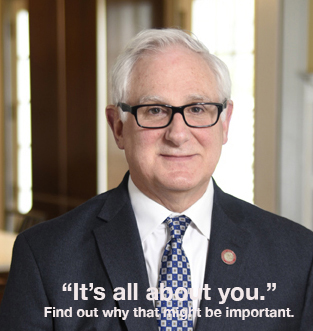 Larry listens for a living. His goal is to first, understand and that requires focused listening. Larry Lawfer has made a
lifetime of building powerful relationships
with his clients and in his community.His reputation is based on his
results and not promises
.
"It's all about you" is his promise.Since 2001, Larry has built a world-wide reputation for his
"Storyteller Marketing"
approach to business; he changes the game for his clients

Intelligence not information: The Internet is filled with information, most of it is inaccurate and difficult to decipher.Larry is a student of the industry and brings to you the intelligence you need to comprehend the constantly changing real estate landscape.
Story not Statistics; Most real estate is built on statistics. That is not how people purchase homes.While these statistics will start a search, the real search begins when lifestyle, neighborhood activity, and community involvement are revealed.
Results not Promises; .He brings his clients results based on intelligence and the true story. Results, not promises
Care and Concern, not commercialism and commission; Larry's commitment to his clients is not finished when a deal is done.Getting you exactly what you want at a price you will love is the beginning of the relationship. Give him a call; he is never too busy to answer your questions.Larry promises, "I will never forget your goals. You need your real estate transaction to go easily and for me to get the results you expect.